【Takashimizu History~The Beginning of 12 Breweires "Hodoyoshi"~】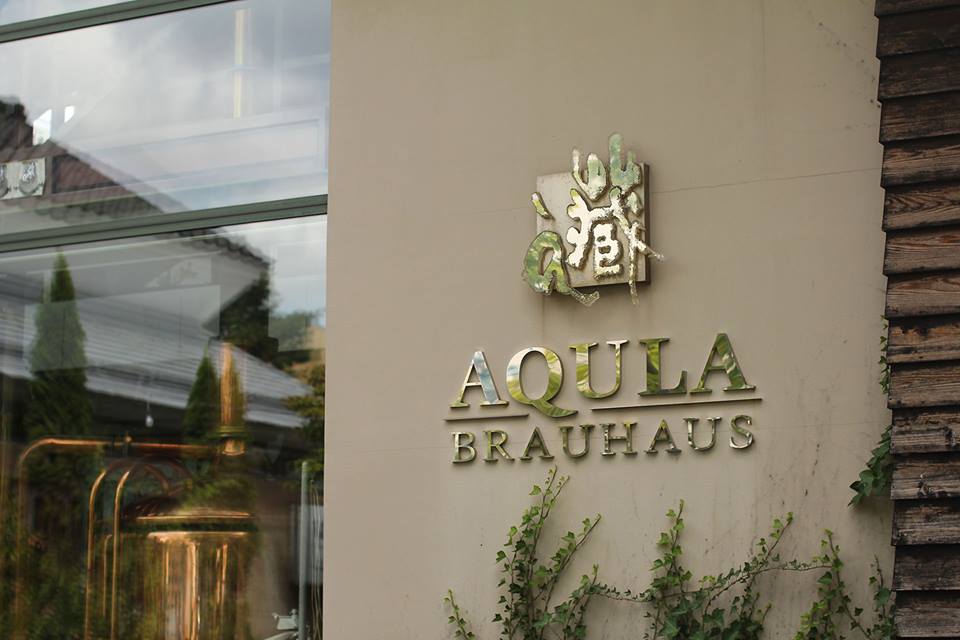 Takashimizu history began in 1944 after merging of 12 small breweries during World War II. In this column, we will trace the history of 12 breweries which are the foundation of current Takashimizu one by one.
We will introduce "Hodoyoshi" today as the third brewery out of 12. Hodoyoshi started its sake business in 1860 at the current Oomachi 1-Chome, Akita city.
Besides sake "Hodoyoshi", they had produced sweet white sake, mirin(Japanese cooking seasoning), and non-heat-treated soy sauces, and those were really popular.
Their market expanded from Akita-city to mining town in Akita Prefecture, Hokkaido, Kanto region, and finally to Tokyo.
Also, since they put great effort into research and experimentation of new technology, in 1875, they invited Toji, Kyuhachi Washio from Nada where has been famous for great sake, and introduced new techniques under his lecture.
Moreover, in 1885, they purchased the koji-buta (tool for making koji) from Kyoto, and made lots of efforts on the improvement of brewing technique and the quality of sake.
As a result of those big efforts, they gained the great evaluation at many competitions. Winning the prize at 14th Annual Japan Sake Award in 1934 definitely had proven their sake quality.
Then, sixth head "Yutaka Takado" counting from the first "Hyouemon" has started local beer business "AQULA" at same place, and currently he has been brewing high quality local beer.
Not only for its great quality, but also as a beer brewery in city area, this brewery is gathering great attention from all over Japan.
The picture above is the beer brewery "AQULA". In here, there is a cafe and restaurant where you can enjoy various kinds of beer with delicious food.
Taste good, and good for health, Akita's local beer "AQULA"
Please check this out for further information.
For further information about "AQULA"
http://www.aqula.co.jp/