【The Shapes Make You Want To Drink Sake Vol.004】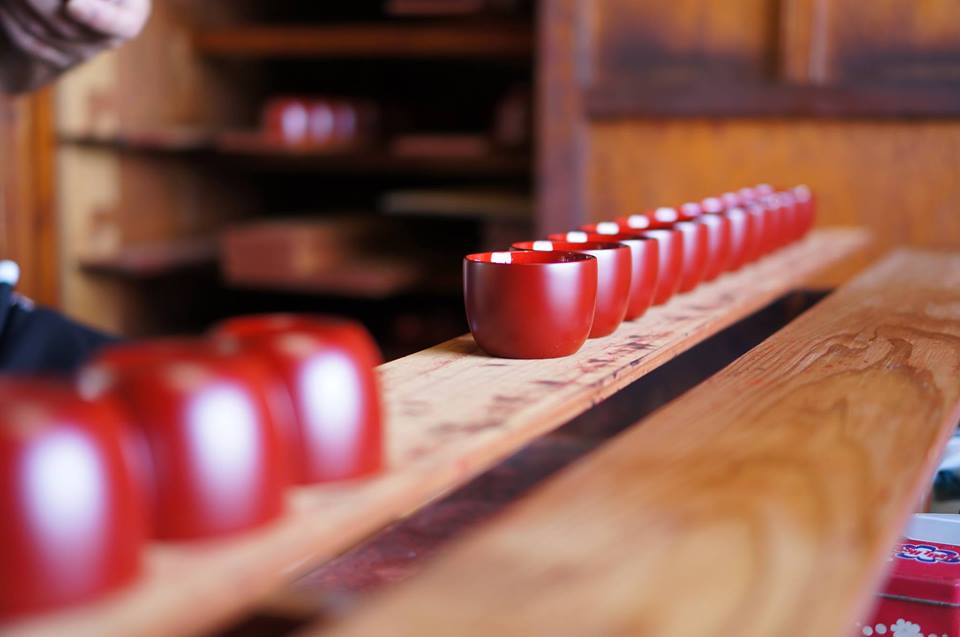 Why don't we select vessels for sake carefully same as selecting sake? We introduce the supreme handworks from Akita to stylish people such as you.
"Kawatsura lacquer" is the traditional craft in Yuzawa-city of Akita prefecture. Sato Cooperation Co., Ltd. continues to make "Kawatsura lacquer" for 800 years and maintain its tradition. The current president, Mr. Keita Sato who succeeded to the family business when he was 35 years old, has a strong conviction of protecting the craftsmanship which has been passed down in this area.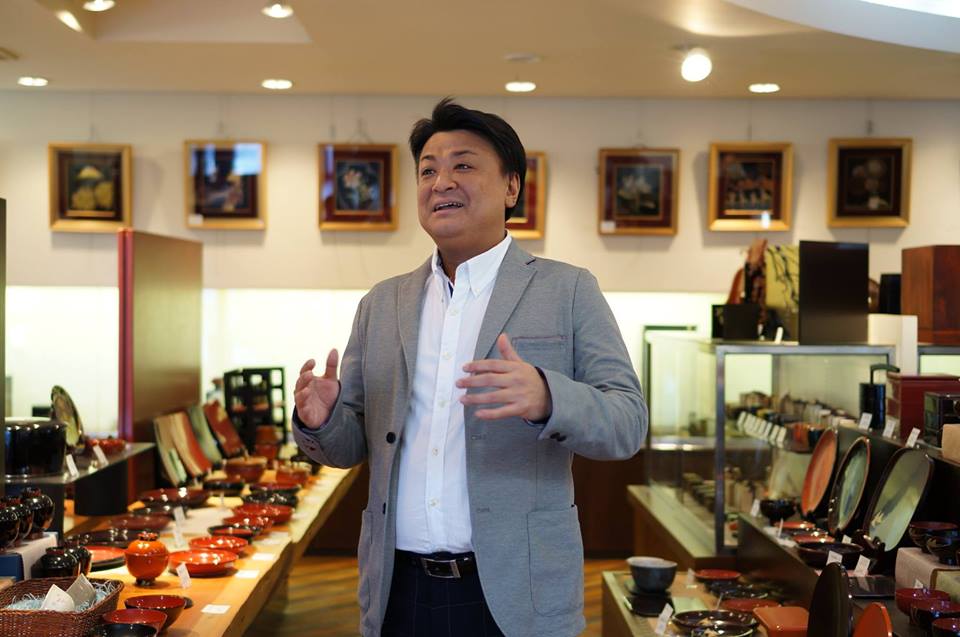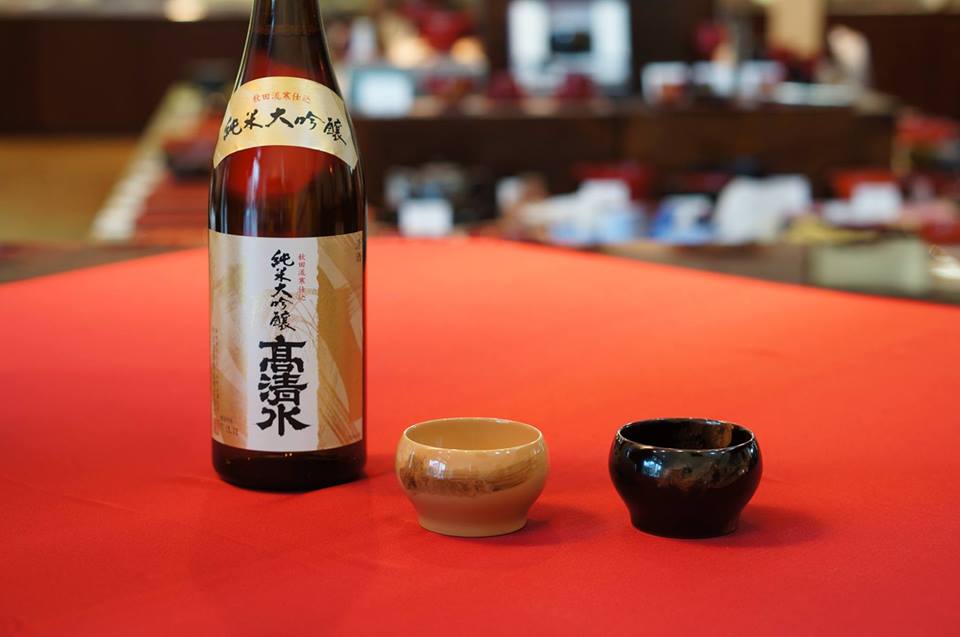 "In this company, we employ craftsmen as full time employee; however, it becomes difficult to continue the business if there is little demand and few successor. So we put effort into not only public relations in cooperation with the local area, but also collaboration with a leading manufacture, and both discovery and development of next generation."
Why don't you enjoy new wind from up-and-coming president and reliable technique of skilled craftsman while tasting your favorite sake with their sake cup?
Sato Cooperation Co., Ltd.
http://www.chuokai-akita.or.jp/shikki/satosyouji/