【The Shapes Make You Want To Drink Sake Vol.003】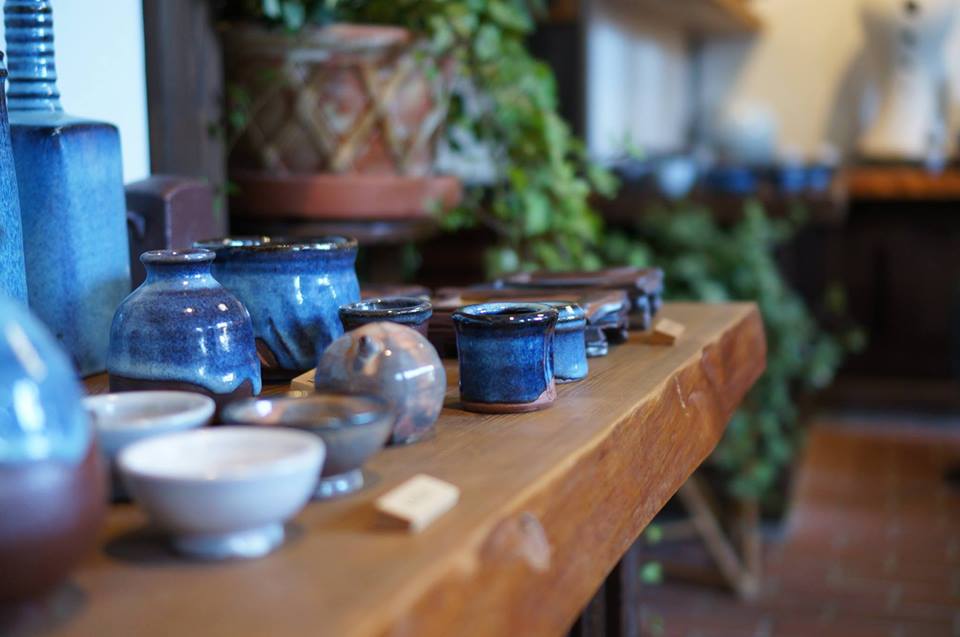 Why don't we select vessels for sake carefully same as selecting sake? We introduce the supreme handworks from Akita to stylish people such as you.
"Shiraiwa-yaki" is the traditional craft which was born in Edo period in Senboku area of Akita prefecture. There used to be 6 potteries and 5,000 workers at a peak period. The only pottery of Shiraiwa-yaki at present, "Wahee-gama" continues to maintain this traditional pottery whose characteristic is the pale blue glaze only appeared by materials of this area.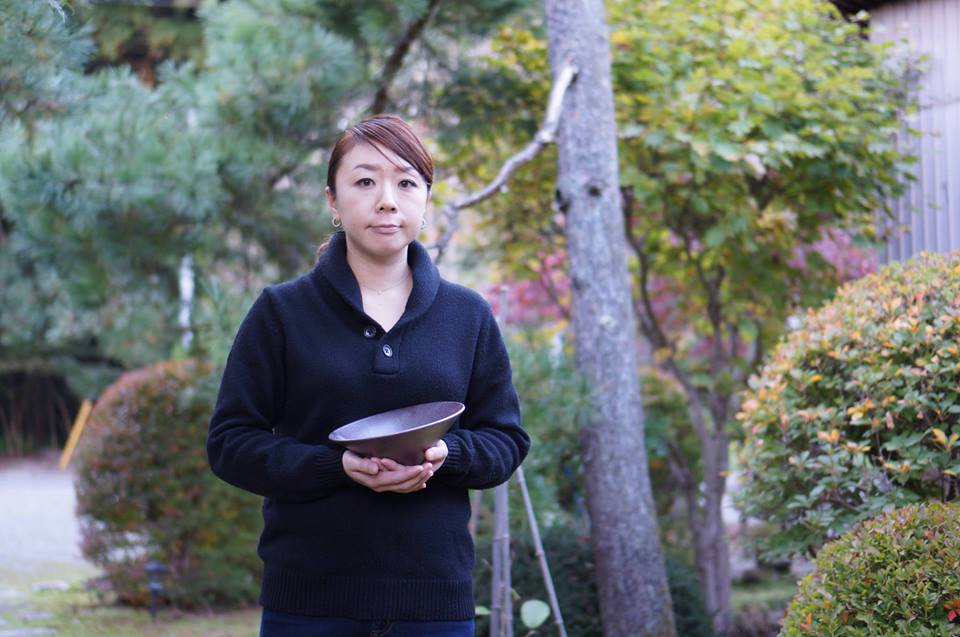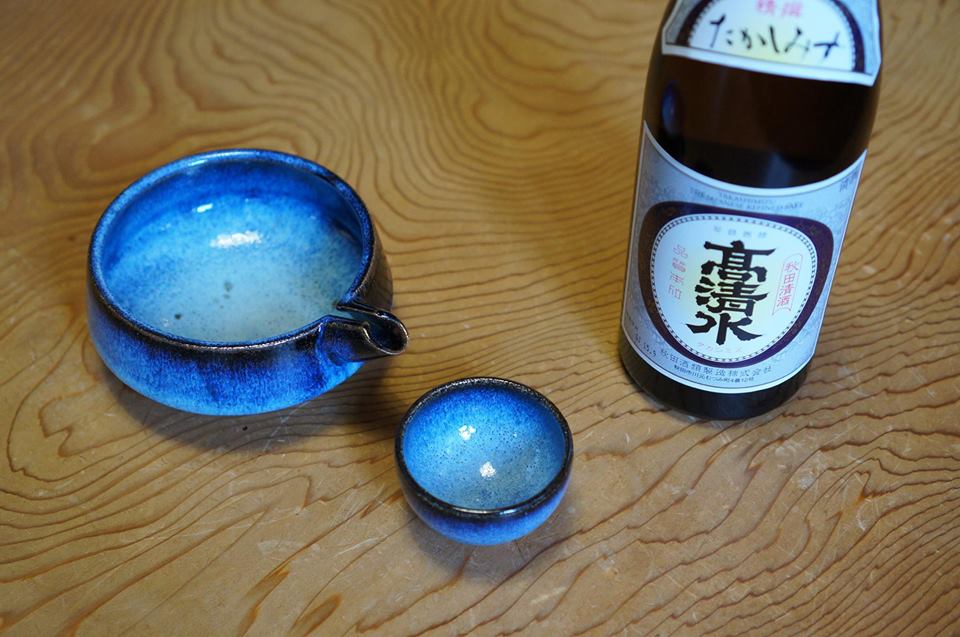 Since there is a tendency to recognize the merit of the traditional craft once again, fans from far away are increasing, even though "Wahee-gama" is not located in a place with good transportation. Please taste the joys of pouring sake into the beautiful blue vessels for sake.
Shiraiwa-yaki "Wahee-gama"
http://www.waheegama.com