【Takashimizu History~The Beginning of 12 Breweries "Shobutsuru and Wakatono"】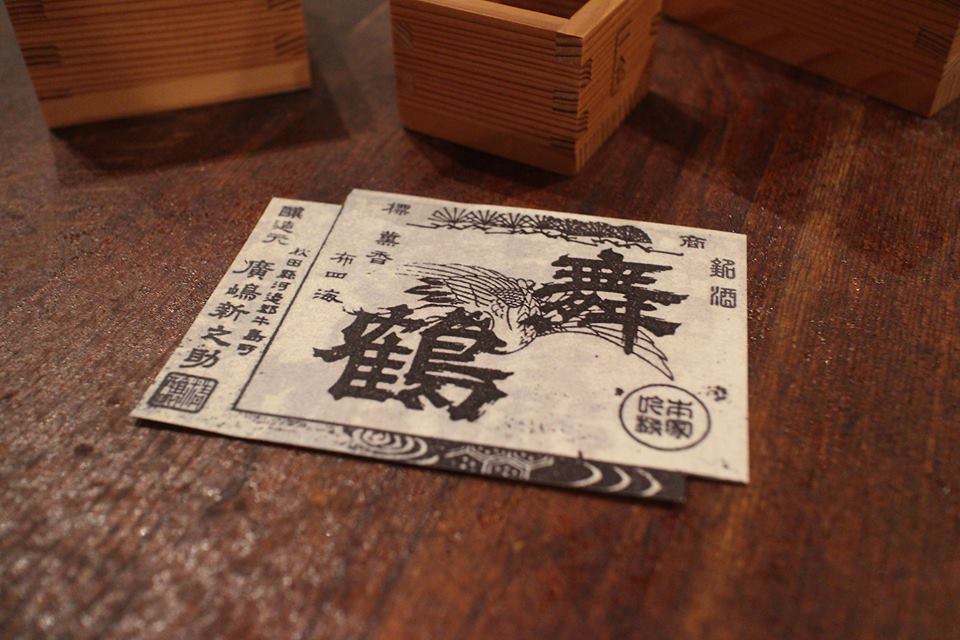 Takashimizu history began in 1944 after merging of 12 small breweries during World War II. In this column, we will trace the history of 12 breweries which are the foundation of current Takashimizu one by one.
We will introduce "Shobutsuru" and "Wakatono" today as the fifth breweries out of 12. Shinnosuke Hiroshima started the sake business under the brand name "Shobutsuru" and in later years, he also used "Wakatono", too.
"Shobutsuru" was named after the title of Emperor's New Year's Poetry Party in 1900, "Shojo no Tsuru". After that, this poem became the koto (Japanese harp) music. This song was about "the crane that resides in the pine tree which is growing up at the Imperial Palace" and "the wish for the continued prosperity of the Emperor and the celebration of the growth of the Crown Prince."
The founder Shinnosuke himself worked hard on actual brewing for the improvement of sake quality, and in management side, he kept the reliable method. Even though the sales achievement was good, he never increased the amount of production by constraint. Instead of that, he limited the annual producing quantity and focused on the improvement of the quality. As a result of this, the evaluation of their sake quality was quite high and they won the prizes in various competitions. Thanks to that, their distribution area expanded from Akita to Hokkaido.
Shinnosuke's son Shintaro was also highly evaluated for his brewing skill at the time when current Takashimizu was established, and for a long time he supported the quality of Takashimizu sake at the forefront of producing.
The picture above is the label of "Shobutsuru". The crane powerfully flying like dancing around the pine tree was well drawn. In Japan, pine tree and crane are symbols of "good luck" and it seems that this label brings the good fortune.