【Takashimizu History~The Beginning of 12 Breweries "Oyadama"】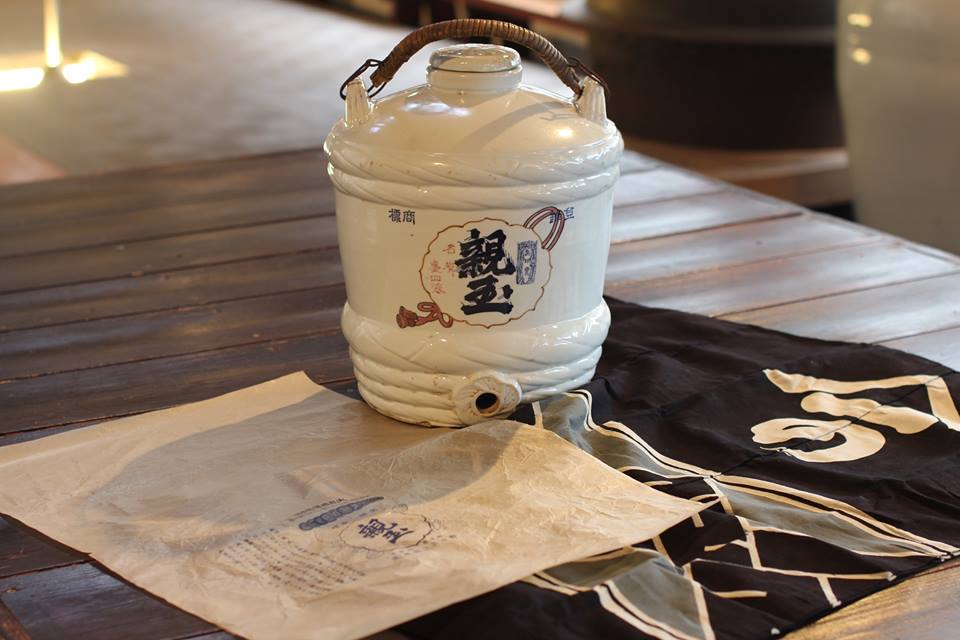 Takashimizu history began in 1944 after merging of 12 small breweries during World War II. In this column, we will trace the history of 12 breweries which are the foundation of current Takashimizu one by one.
We will introduce "Oyadama" this time as the fourth brewery out of 12. It was the Meiji era. Oyadama started its sake business in 1871 at the current Oomachi, Akita city.
Originally, the family had dealt with daily necessaries business such as tea, paper, sugar, and so on, but they set up a new branch family.
When the creation of a new branch family, from the head family, they had taken over the land, buildings, brewing machines and so forth, and then they inherited brewing business.
First head Shujiro Noguchi was very good at finance and methodical personality. Focusing on his business, the sales achievement had been increasing year by year. Also, in 1918 and 1921, they won the prize at Akita sake competition and gradually gained the good evaluation.
Then 2nd Shujiro had big influence on Akita's brewing field and economy. He had successively held various post such as Presidnet of Akita Sake Brewers Association, Vice-chairman of Akita city Council and so on.
During the wartime, he had advocated the establishment of the concentrated-production company by the merging the company. Takashimizu incorporator and the first president was also him.
The picture above is the wrapping paper, livery coat, and the sake pot of that time. The livery coat had the house name, and on the wrapping paper and pot, their brand name "Oyadama" was painted dynamically. It expresses its powerful history as well as their brand name "Oyadama" which means "leader" or "boss" in Japanese.