【Takashimizu History~The Beginning of 12 Breweries "Kinteki"】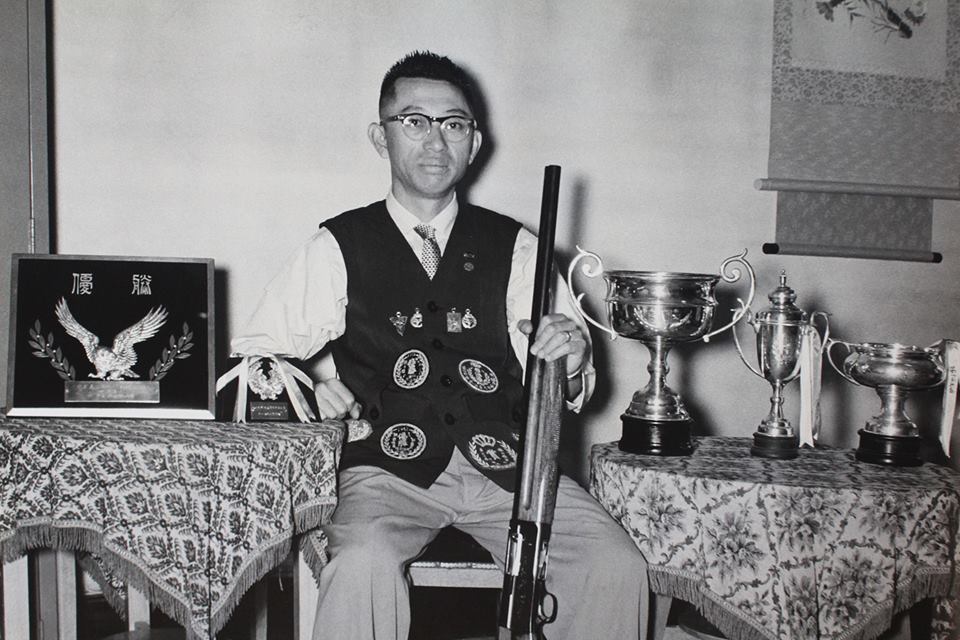 Takashimizu history began in 1944 after merging of 12 small breweries during World War II. In this column, we will trace the history of 12 breweries which are the foundation of current Takshimizu one by one. We will introduce "Kinteki" today as the eleventh brewery out of 12.
Shukichi Takahashi started the sake business as the ultimate partnership "Funakawa Brewery" at the current Funakawa Port, Oga-city in Akita Prefecture in 1918.
This brewery introduced the very efficient system for sake making; the building has three stories including the underground floor, and ingredients and sake were able to be carried from top to bottom floor along with the brewing process. It was just like the forerunner of the modern factory.
Moreover, at the nearest place of the heater, there was a resting place for brewers so that even in the middle of cold winter, they could have a break comfortably without an extra stove. Such a thoughtful design was introduced.
At the beginning, they used the brand name "Oga Masamune", but they changed it into "Kinteki" in 1927. Taking this opportunity, they started to join the Annual Japan Sake Award and worked hard for a development of sake quality. As a result, they won the prize for 2 years in a row from 1940 and gradually got the great evaluation.
After the establishment of Takashimizu in 1944, they kept running their factory as a Funakawa Factory; however, since everything was burned down in the fire in 1952, they moved their entire production process to main brewery at Kawamoto area, Akita city.
By this fire, everything which tells us the history of Kinteki was all gone.
The picture above is the second president Saburo Takahashi. The word "Kinteki" also means the golden target in Kyudo (Japanese art of archery). Saburo showed his ability not only in making haiku, caligraphy, and designing, but also shooting. He won at various competitions and participated in National Athletic Meet. From that, we can imagine that his skill must be really accurate as if he could shoot the center of the golden target.