【Delicious Well-chilled Nigori Sake】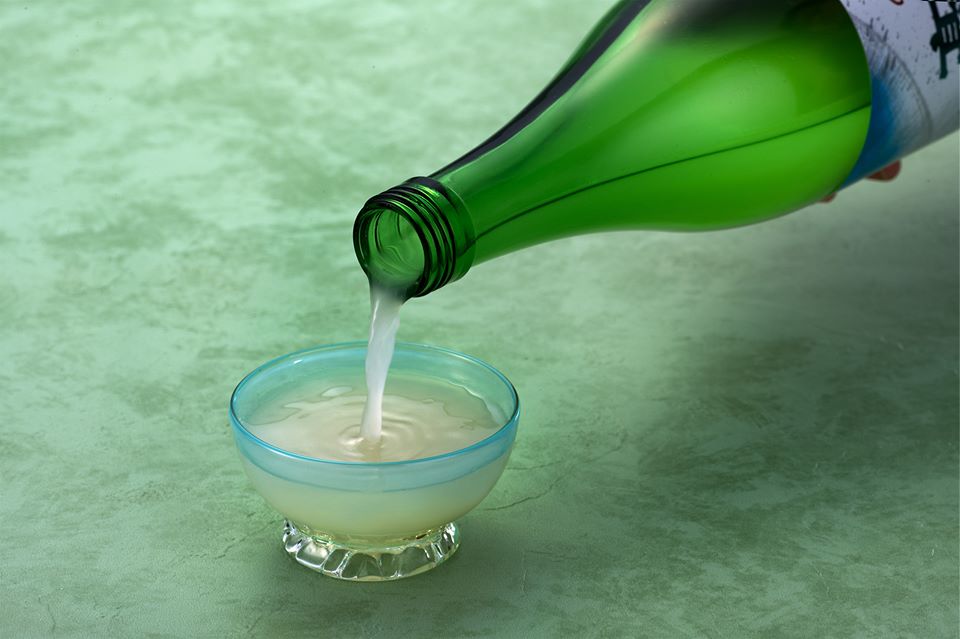 In Akita, it is getting warmer day by day. We are looking forward to viewing cherry blossoms, while drinking sake soon.
Nigori sake, which we happen to see in winter; however, Takashimizu sell "Junmai Nigori" from April at a limited region, Hokkaido and Tohoku area, in order to have you enjoy chilled one from spring to early summer.
This sake will hit the shelves soon, but please purchase from Takashimizu online shop if you cannot find any retailers who stock this sake in your area.
Please enjoy rice flavor of well-chilled Junmai Nigori which is suitable for coming warm season!
Takashimizu Online Shop
http://takashimizu-shop.com/