【Delicious Spring with Akita's Sake!】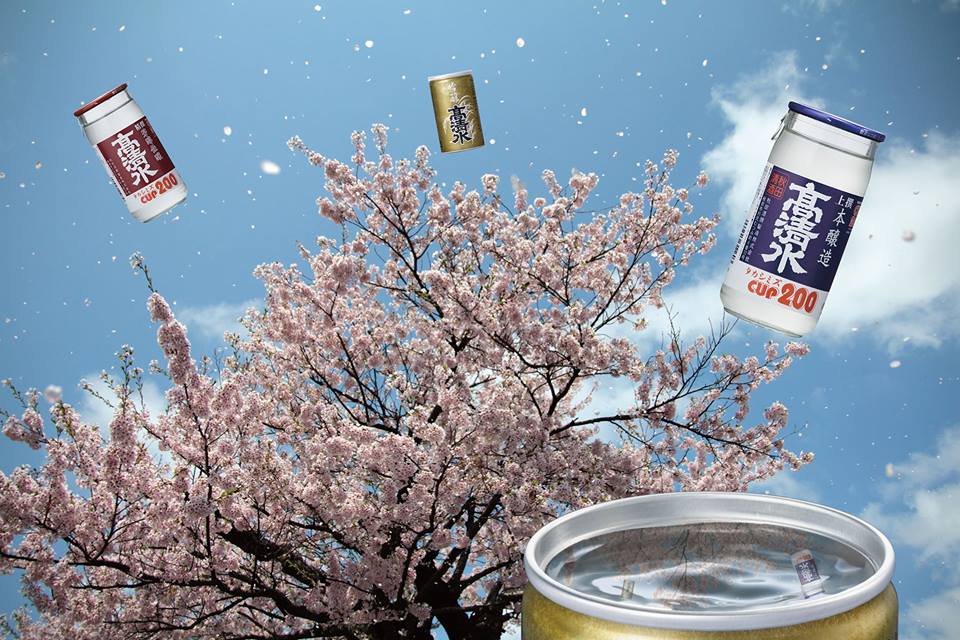 Finally, cherry blossom viewing season is coming! In Akita, the flowering of cherry blossom will come a little later, but the heart is singing when the news about cherry blossom delivers to us.
As Japanese proverb, "dumplings rather than flowers", delicious food and sake are essential to cherry blossom viewing. Please make a toast with Akita's sake, while enjoying delicious spring season!
Cherry blossom season is also coming in Akita soon. Would you like to visit Akita and enjoy cherry blossom with Akita's sake?